Share The Most Powerful Public Interest Ads That You Know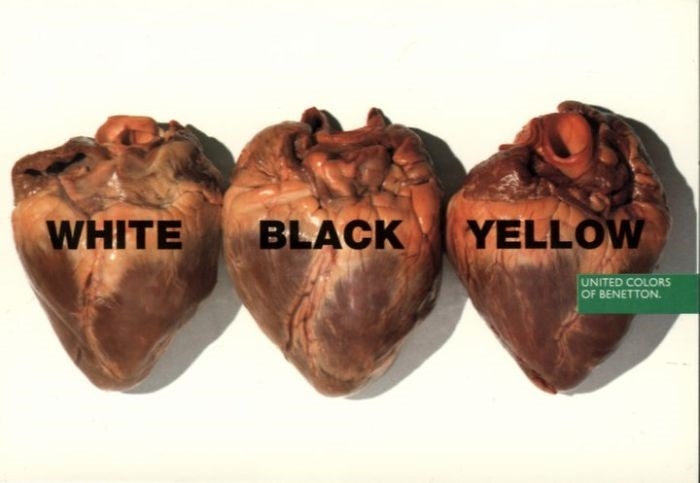 Your Words Have Power. Use Them Wisely.
Hands Not Thumbs
They Kill Our Children
Environmental Murder
Stop The Women Abuse!
Deforestation Kills Wildlife
Say No To Racism
The Longer A Child With Autism Goes Without Help, The Harder They Are To Reach.
Before It's Too Late
How Many More Lives Will Cost $1.25? Please Call 010-62357575 To Report Manhole Cover Theft
http://www.boredpanda.com