Public service campaign: We are Sorry, Thailand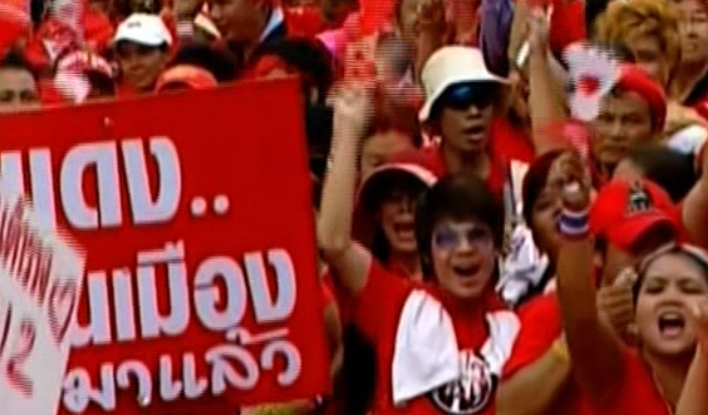 Campaign: Sorry Thailand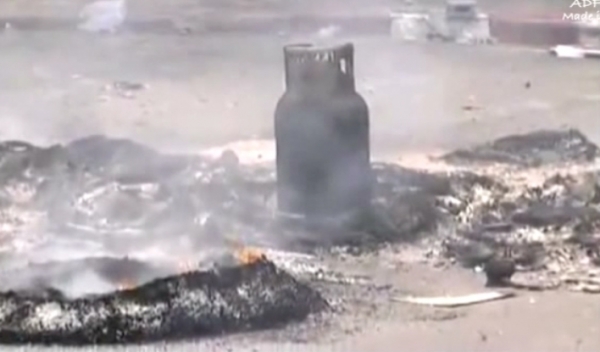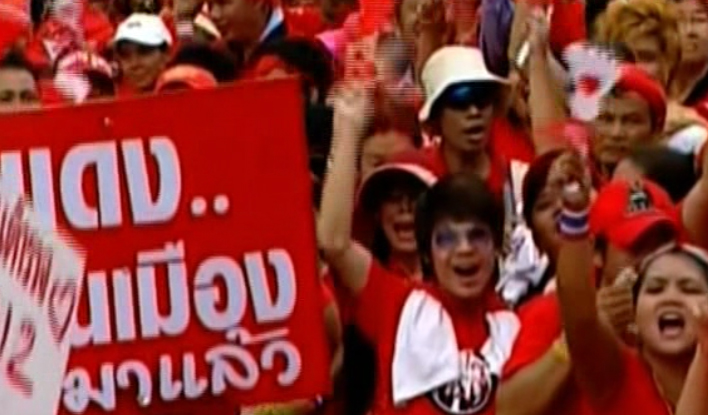 Background
In 2010,Thailand experienced what the media has called "The worst moment in Thailand's modern history".The "Battle for Bangkok" left 85 people dead, 2000 injured and a deeply scarred nation wondering where things went wrong. After the chaos was over, life went on as usual. This public service announcement was created by the "Positive Network" – a growing group of Thais who felt these events should not just be ignored and forgotten, but had to be studied critically to see where we all went wrong so as to prevent it from happening again.
Objective:
The objective of this ad is to make people think. There are so many problems in contemporary Thailand and we want to encourage people to look at the cause of conflict, not the result.
The result:
Some agree with the sentiments of the announcement. Some don't. It sparked a debate that was long overdue in Thai society. With zero media spending, it was aired on every TV channel during prime time news, made front page news for weeks and was viewed over a million times online within a week.
Category: Lotus RootsTitle: Sorry ThailandBrand: The Positive NetworkType: CampaignAdvertiser: The Positive NetworkAdvertising Agency: JEH United Co.,Ltd.
Executive Creative Director: Jureeporn Thaidumrong/Weerachon WeeraworawitCopywriter: Jureeporn Thaidumrong/ Weerachon Weeraworawit/ Kitti Chaiyaporn/ Suwit Ekudompong/ Wichit Jiamsirikarn/ Sairoong Mahapaurya/ Putthikoon Penwan/ Noppakate Tawun-unnop/ Wongskorn Jaihuab/ Thanachai Shavitranurak/ Thasorn Boonyanate/ Konstant van HuyssteenArt Director: Komsan Wattanavanitchakorn/ Ekaroon Laowatanakul/ Trairong Khongthai Agency Producer: Naree-Sara Ajchariyakul Film Production Company: Phenomena
Director: Thanonchai SornsrivichaiCinematographer: Manop Boonvipas Editor: Janyaluck KhamdaengCompany Entering JEH United Co.,Ltd.City: Bangkok
Video: http://www.adfest.com/winners2011_showcase.php?category=14
Source: ADFEST