Dreams of Thuy for the spiritual and material support for pediatric cancer.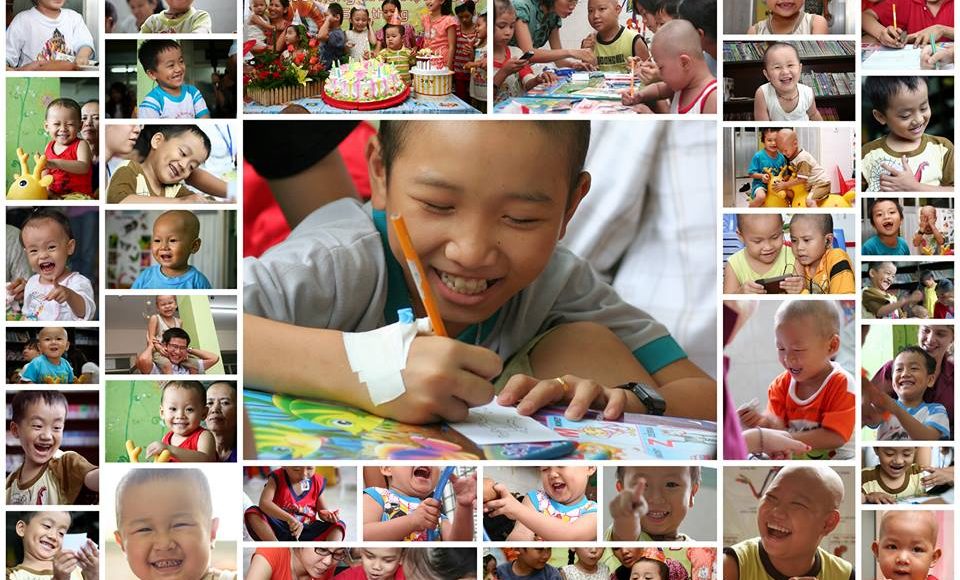 Live beautiful every day.:
People are born not to vanish away like a grain of sand. They were born to be imprinted on the ground, imprinted into the hearts of others.
Introduction:
"Dreams of Thuý" founded by the Tuoi Tre newspaper in September 2007 from's young citizens HO CHI MINH CITY, "The Sunflower" cancer bone Le Thanh Thuy to care for the spiritual and material support for pediatric cancer. Group volunteer Green Dreams as a mainstay in the early days. The program does not just stop at the 2007 autumn season that will proceed with care, long term support for special kids with activities such as: care and gift giving workers holidays children, organizing fun bringing the children of the world childhood, support in terms of the spirit, paperwork for patients and families of patients, supported in part the cost of a special case.
Tuoi Tre look forward to the contribution of funds, efforts and ideas of all readers to jointly maintain and develop health programs in a very meaningful aspirations of Thuy.
Source: Dreams Of Thúy
And: Tiếp Thị Cộng Đồng – Socialmarketing.Org.Vn
https://www.facebook.com/umct.uocmocuathuy/?fref=ts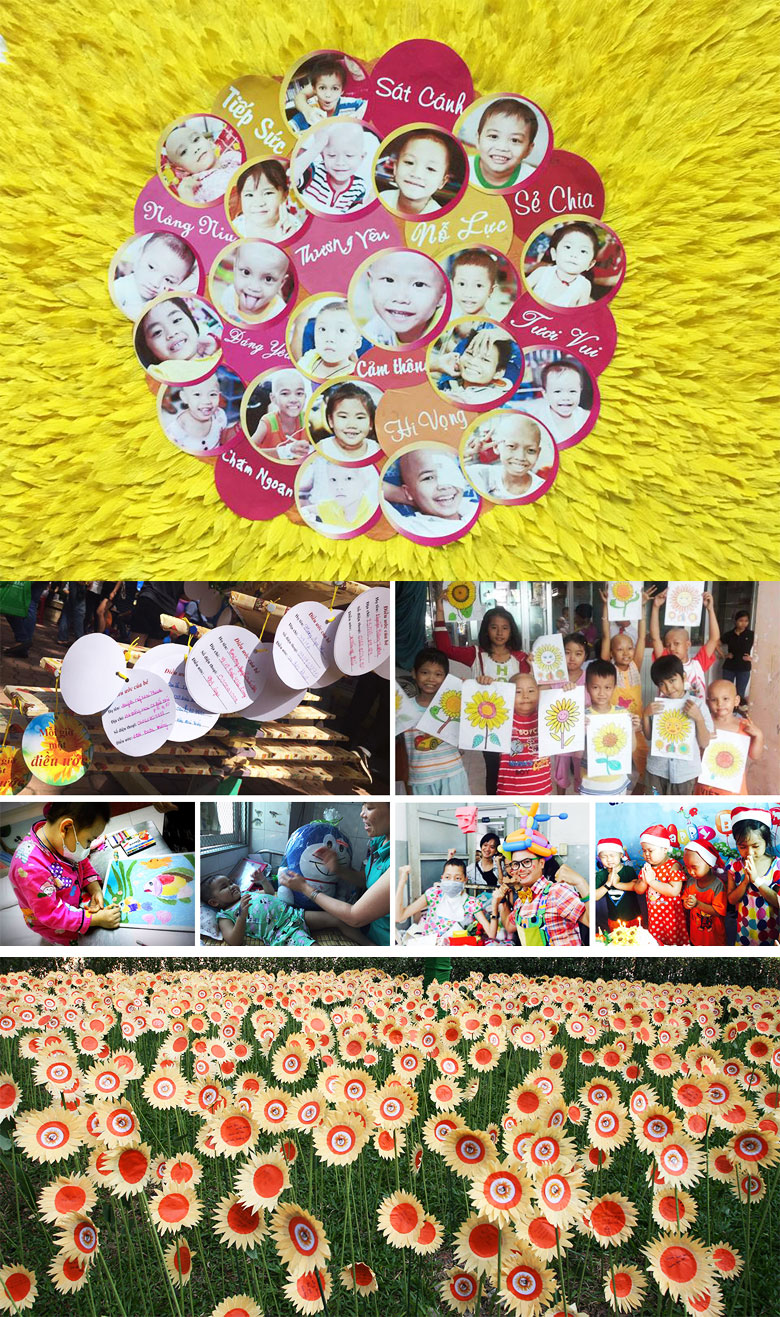 Sống đẹp mỗi ngày: tính đến tháng 4/ 2017, đã có 37,989 lượt thăm Ước Mơ của Thúy
Con người sinh ra không phải để tan biến đi như một hạt cát vô danh. Họ sinh ra để in dấu lại trên mặt đất, in dấu lại trong trái tim người khác.
Giới thiệu:
Chương trình "Ước mơ của Thúy" do báo Tuổi Trẻ thành lập vào tháng 9/2007 từ ước nguyện của công dân trẻ TP.HCM, "đóa hướng dương" bệnh ung thư xương Lê Thanh Thúy nhằm chăm sóc tinh thần và hỗ trợ vật chất cho bệnh nhi ung thư Việt Nam.
Nhóm tình nguyện Những Ước Mơ Xanh làm lực lượng nòng cốt thực hiện trong những ngày đầu tiên.
Chương trình không chỉ dừng lại ở mùa trung thu mà sẽ tiến hành chăm sóc, hỗ trợ lâu dài cho đối tượng trẻ em đặc biệt này với các hoạt động như: chăm sóc và tặng quà nhân các dịp lễ tết thiếu nhi, tổ chức các buổi vui chơi đưa các em về thế giới tuổi thơ, hỗ trợ về mặt tinh thần, thủ tục giấy tờ cho các bệnh nhân và gia đình bệnh nhân, hỗ trợ một phần chi phí cho các trường hợp đặc biệt…
Báo Tuổi Trẻ rất mong nhận được sự đóng góp về kinh phí, công sức, ý tưởng của tất cả bạn đọc để cùng hợp sức duy trì và phát triển chương trình hết sức ý nghĩa theo nguyện ước của Thúy.
Source: Dreams Of Thúy
And: Tiếp Thị Cộng Đồng – Socialmarketing.Org.Vn
https://www.facebook.com/umct.uocmocuathuy/?fref=ts